Before RTC, only 7% of tenants in CT had a lawyer representing them in eviction proceedings—we changed that.
The State of Connecticut now has a Right to Counsel Program to provide free, experienced lawyers to eligible tenants facing eviction or loss of housing subsidy.
Find out if a FREE LAWYER is available where you live and if you qualify by answering the following questions: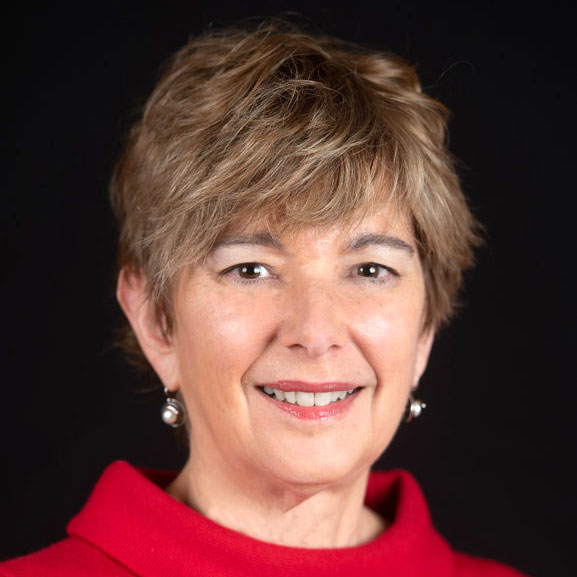 The importance of this groundbreaking legislation cannot be understated. This is a way to help address the housing instability which threatens the safety of the most vulnerable populations, including children, elderly, and those living in poverty. Families who are evicted often end up homeless or in shelters. This drastic change in environment is a traumatic event for children in particular who struggle to focus in school as their home life crumbles.
DEBORAH WITKIN, Esq.
Executive Director, Connecticut Legal Services

Eviction Help CT is administered by the Connecticut Bar Foundation